You wouldn't think that you'd be sleepy first thing in the morning, but then you do the 24in48 readathon and you realize that you can be sleepy and/or hungry ANY TIME. So start your day with some simple stretches or a little exercise to get your blood flowing and help you stay awake and ready to go for the rest of the day.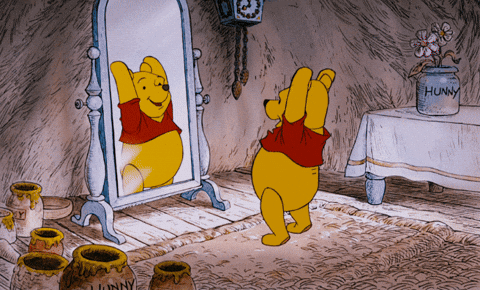 Throw an audiobook in your ears and take a walk or run or do a simple vinyasa yoga sequence if that's your thing. I like these if you're looking for something new.  Whatever you do, I promise you'll feel better once you've gotten your heart rate up.
Know what else gets the heart rate up? Winning some prizes! Here are a few more door prize winners. If you've won, don't forget to go over to the Prize page and pick your spoils in the form.
Jolene Foster  (@p_j_foster on Twitter)
Sheryl (@Ubookquitous on Litsy)
Charlotte (@Charl08 on Litsy)
Melissa (@meldaunt on Instagram)
Sheila Bigelow (@sbigelow4kids on Twitter)
Stephanie Broad (@timetoread___ on Twitter)
Cherie Lampley (@cheriedlampley on Instagram)
Vanessa (@neverbefore on Twitter)
And don't forget you've got another three hours to enter the Hour 30 Spine Poetry challenge!